---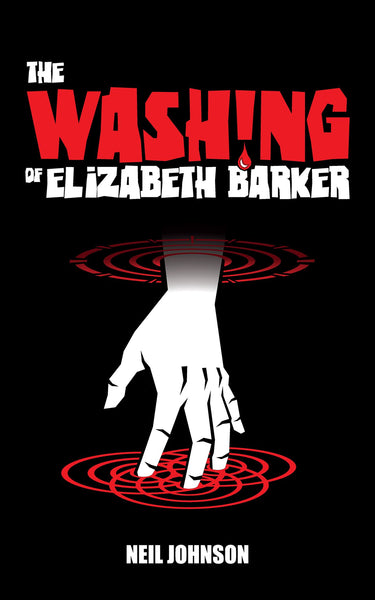 The Washing of Elizabeth Barker
Kaboom Comics & Collectables
---
Book 2 in the Elements of Elizabeth Barker Series.
Elizabeth's back – and it's about time…
It's been almost two years since Elizabeth used her magical gifts to defeat a mind-controlling Headmaster and a supernatural hunter. While she may have grown closer to her two friends Gillian and Jay, she is still no nearer to understanding the source of her powers.
When an extremist group attacks a high-end research facility, the three friends get their hands on an amazing piece of technology. With the terrorists in hot pursuit and people to save, the trio must once again band together and face seemingly insurmountable odds.
Furthermore, a threat from the past adds pressure as Elizabeth has to face a trial of her own without the help of Gillian and Jay. Her powers may not be enough to save her this time…
The Second Exciting Book in the The Elements of Elizabeth Barker series!
About the Author - Neil Johnson was born and raised at the edge of the Lake District in England. He now resides in Australia attending "Bovine University", having sampled a variety of other careers from working in hotels to teaching some rather wonderful people. He is currently working on the third instalment of the Elizabeth Barker series and writes purely for enjoyment.
---
More from this collection