---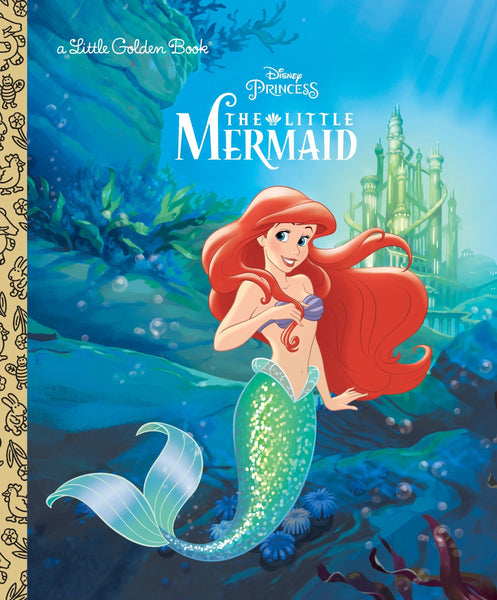 The Little Mermaid (Disney Princess) - Little Golden Book
Little Golden Books
---
Ariel is a curious young mermaid.
She likes to explore sunken ships, swim up to the surface, and learn all she can about the world above the sea.
Children ages 2-5 will love finding out what happens when this Disney Princess falls in love with a human in the full-color Little Golden Book retelling of Disney The Little Mermaid!

---
More from this collection