---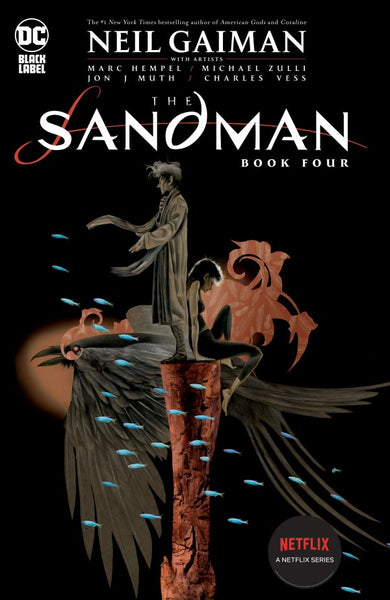 The Sandman : Book Four Tpb (2022)
DC Comics
---
In the climactic final volume, Dream becomes the target of the Furies—unstoppable agents of vengeance.
Dark forces are at work, and what they set in motion will demand a sacrifice greater than any the Dreaming has yet known.
The thrilling conclusion of The Sandman weaves together threads and pieces building since the beginning of the series.
Collecting issues #57-75 and stories from Vertigo Jam and Dust Covers.
---
More from this collection