---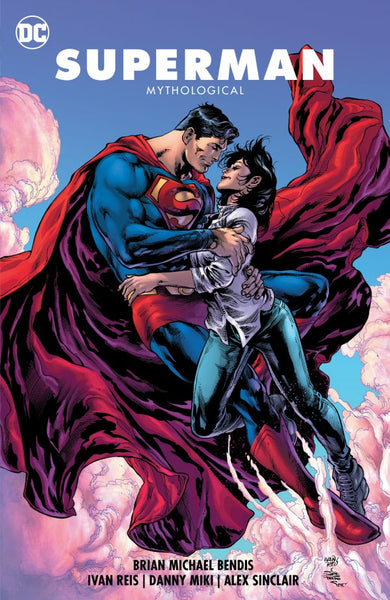 Superman Vol 4 - The Unity Saga - Mythological Tpb
DC Comics
---
Superman continues to aim for peace in the galaxy, and the United Planets could be the perfect solution.
But an old enemy is about to return to force Superman to fight with everything he has in order to protect it! It's the Man of Steel versus Mongul in this epic fight to save the United Planets and the peace it will ensure — and Superman is determined to win.
 If Superman fails, it means the fall of the United Planets. 
And old foes give way to new ones as Superman is confronted with deadly warriors from the real of magic and the furthest reaches of the cosmos. Introducing Xanadoth and Synmar! 
Collects Superman #20-28.
---
More from this collection